Brenda Irwin
Managing Partner
Brenda is an investor, advisor and seasoned board director - LinkedIn
Brenda is a former life science venture capitalist for Business Development Bank of Canada (BDC). While at BDC she had personal responsibility for management of a $100M+ healthcare portfolio including private to publicly listed organizations. Prior to launching the Relentless Venture Fund in 2018, Brenda co-founded the angel investment group Relentless Pursuit Partners with Olympian, Simon Whitfield in 2015.
Brenda specializes in both assessing and top grading the investment potential of early stage companies. She has been a Board Director for 15 private and public for profit life sciences and biotechnology corporations. Market sectors represented within her portfolio ranged from therapeutics, biotech, medtech, health technology & wellness organizations.
Brenda is committed to inspiring young women to pursue careers in science and technology.
Brenda is proud to have spent nearly a decade on the non-profit Board of Directors for Take A Hike – Youth at Risk Foundation, an organization enabling at-risk youth to positively change their lives. She was also a Director on the Providence Health Care Board of Directors for six years where she also chaired their Innovation Committee.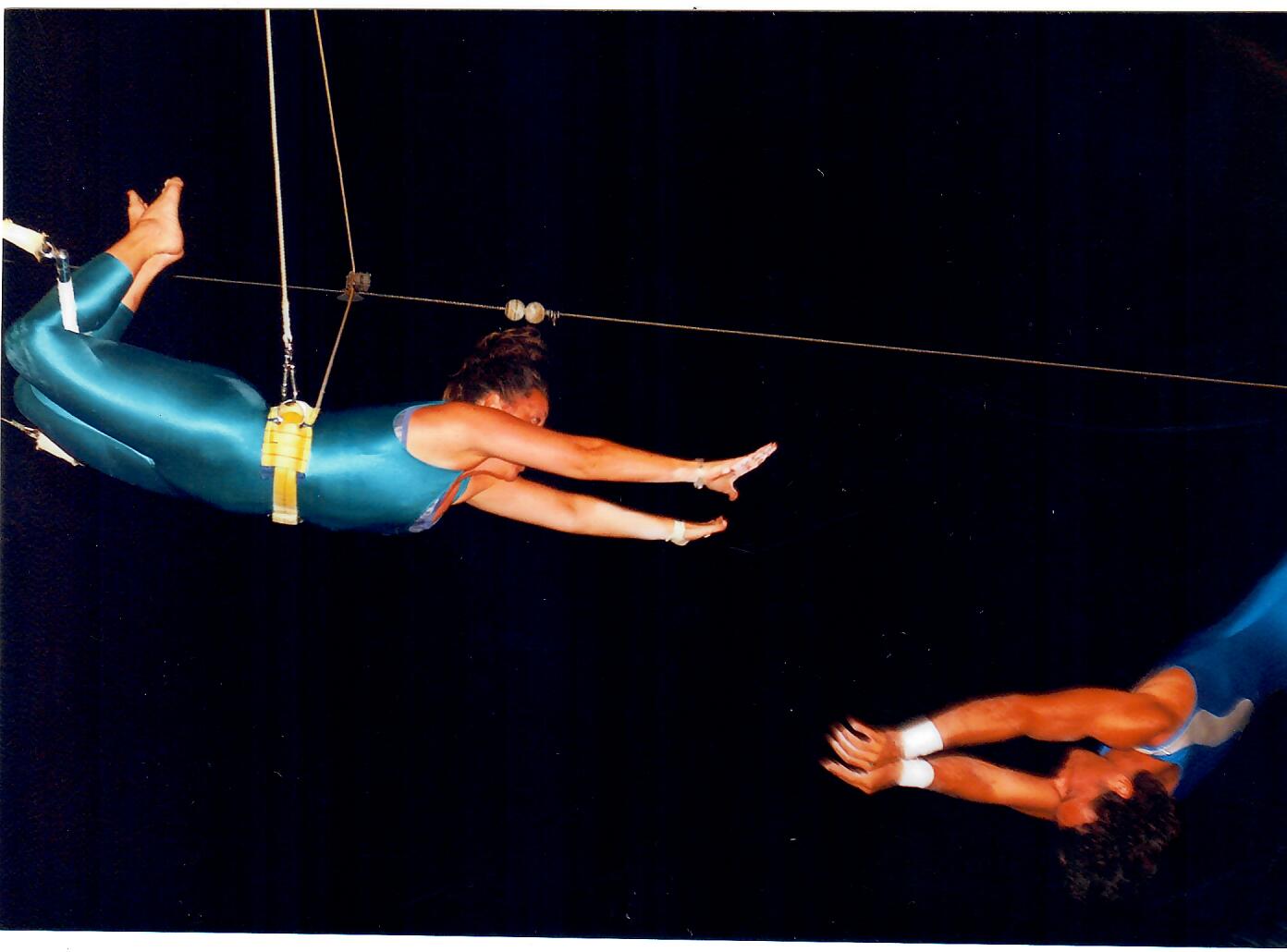 Brenda has performed in multiple trapeze shows.